Helping Clients With Medicare Insurance Plans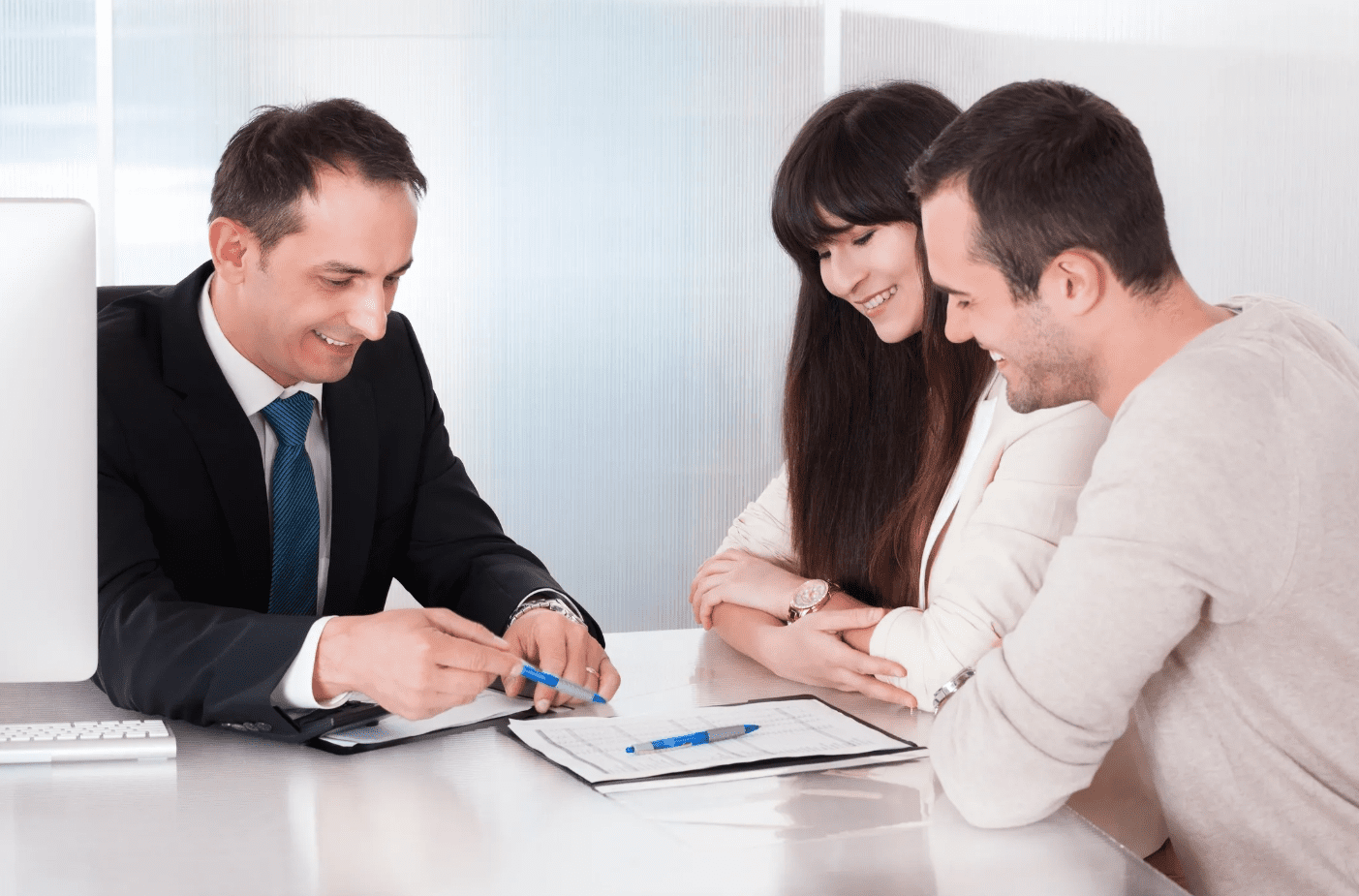 Stroia Insurance Group is a health insurance provider helping clients in Southeast Michigan with Medicare insurance plans. Our team can assist you in navigating the details and coverage of the following plans that we offer so that you can make the right choice: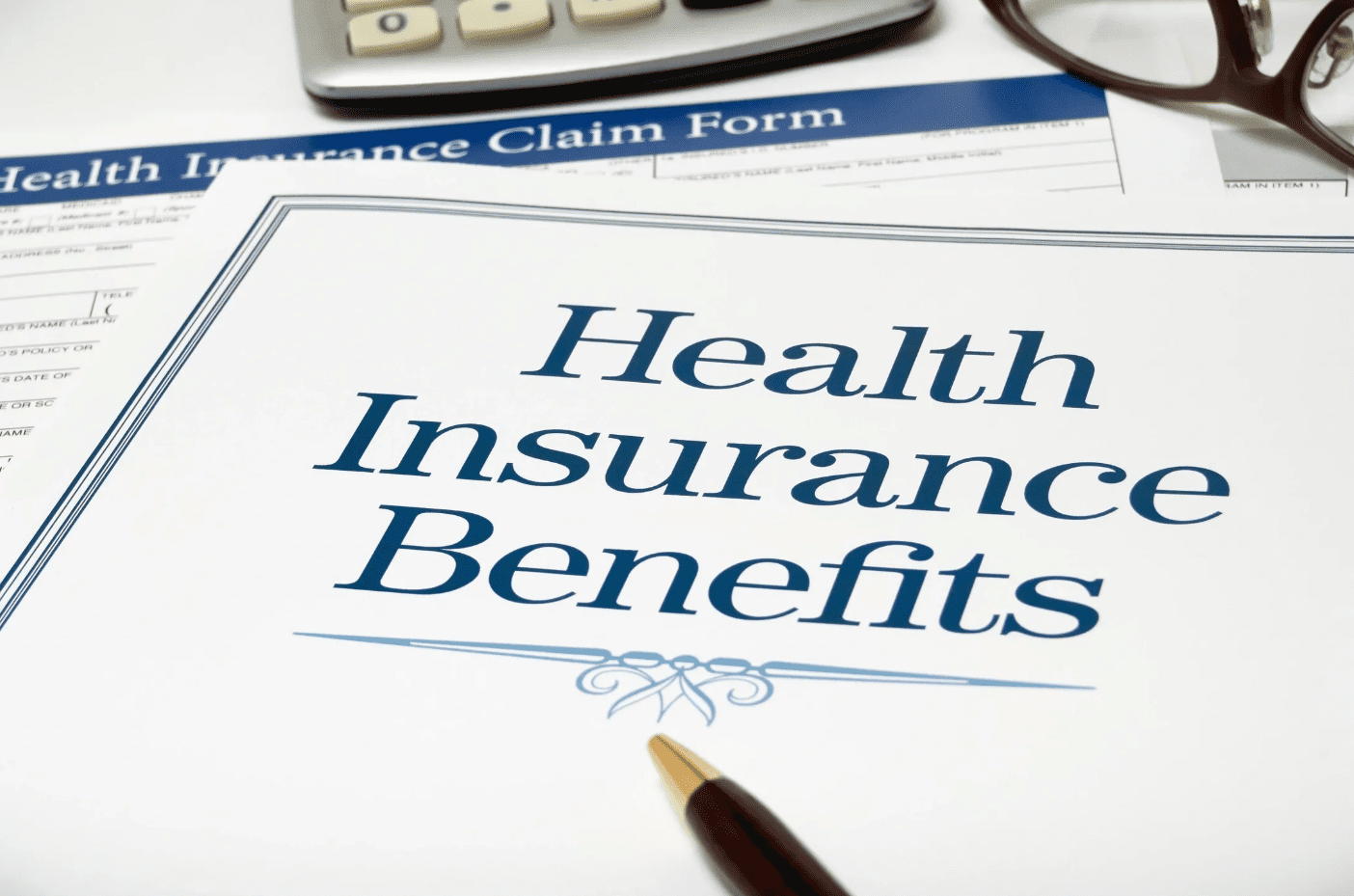 Medicare Advantage (Part C)
The Medicare Advantage plan is an "all in one" alternative to the Original Medicare. It includes both Part A (Medical) and Part B (Insurance) plans and covers all Medicare services. There are different types of Medicare Advantage plans that you can consider, namely:
Experienced Professionals
We have more than 20 years of experience in the industry. You can count on the depth of knowledge of our agents when it comes to Medicare.